Welcome to Your Dental Education
YourDentalEducation.com provides a wide variety of dental education courses, both lecture and hands-on. Our goal is to provide dental continuing education that is of the highest quality, scientifically based and enjoyable. We offer courses targeted to dental office needs, which will help expand the services offered. The procedures taught in our courses can grow revenue in any practice.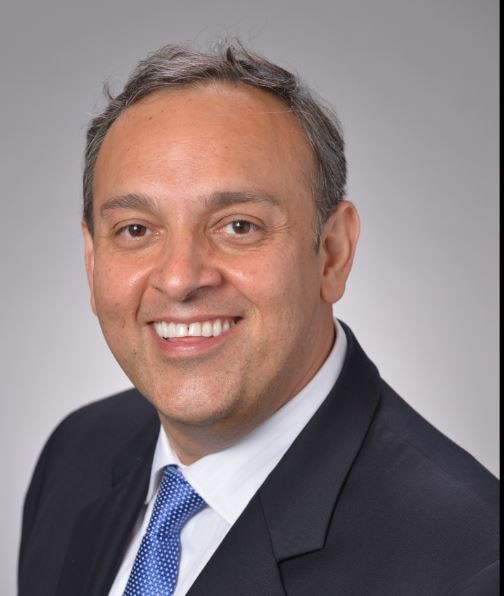 Hands-on Implant Placement Cadaver Course
March 3-4, 2023 OR October 6-7, 2023

$

2,195.00

Mehrdad Favagehi, D.D.S., M.S. &
Raymond van Gennip, DDS, MSD, FICOI, DICOI, FDOCS
This course is a unique two-day lecture and hands-on cadaver experience. It offers the unique opportunity for each participant to learn head and neck anatomy pertinent for performing implant, oral and periodontal surgery. Each participant will learn the placement of root form dental implants in a unique step-by-step fashion, followed by seeing actual videos of these procedures. Each participant will then actually perform these procedures on freshly frozen cadavers under the direct supervision of the course instructors.
O?R