About Your Dental Education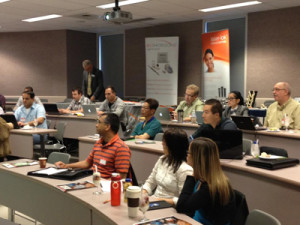 The mission of Your Dental Education is to set the standard of continuing dental education by improving patient care and by providing dental professionals with the highest level of clinical competency and proficiency in every course we offer.
There is no substitute for a high caliber of continuing dental education and that is why all of our programs offer a very high level of scientifically based clinical information. When it comes to dental education, we believe there are no shortcuts and that the best training programs are based on a combination of comprehensive lecture and hands-on experience.